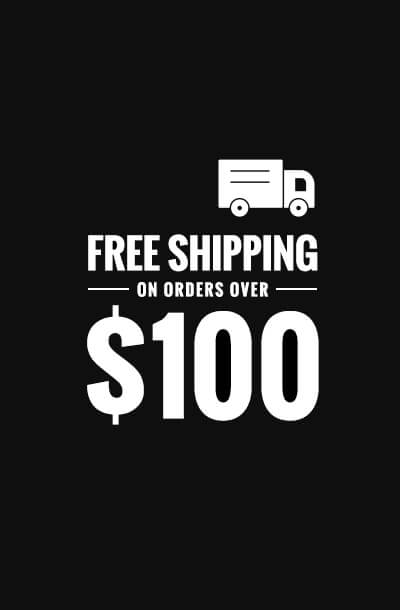 AS98 AS98 LEATHER CARE KT1000 KIT PATINA NERO
TAKING CARE OF YOUR LEATHER SHOES IS NOT ONLY MAKING THEM LOOK NICER. AS98 SHOES REQUIRE THE UTMOST CARE AND IF YOU PRESERVE THEM, THEY WILL BE SIGNIFICANTLY LONGER LASTING.

THE CREAM WAS SPECIFICALLY DESIGNED TO REMOVE HALOS CAUSED BY LIGHT LIQUIDS AND IS ALSO USEFUL FOR NOURISHING AND REJUVENATING YOUR SHOES LEATHER, MAKING IT LONGER LASTING.

JUST FOLLOW THIS FOUR STEPS TO ENSURE THIS PRODUCT BEST PERFORMANCE:

1. PUT A SMALL AMOUNT OF CREAM ONTO THE PIECE OF FABRIC INSIDE THE PACKAGE.
2. APPLY THE PRODUCT EVENLY OVER THE ENTIRE UPPER WITH LIGHT AND CIRCULAR MOVEMENTS.
3. ONCE FINISHED, LET SHOES DRY FOR A FEW MINUTES.
4. AFTER DRYING, POLISH WITH A SOFT CLOTH.

DO NOT FORGET TO WATCH OUR TUTORIAL FOR FURTHER REFERENCES AND TO BE SURE TO FOLLOW EACH STEP ON HOW TO TAKE CARE OF YOUR A.S.98

PRENDERSI CURA DELLE SCARPE IN PELLE NON SIGNIFICA SOLO RENDERE LE SCARPE PIÙ BELLE. LE CALZATURE A.S.98 RICHIEDONO LA MASSIMA CURA E SE LE PROTEGGI BENE, LA LORO DURATA AUMENTERÀ IN MODO SIGNIFICATIVO.

LA CREMA È STATA STUDIATA APPOSITAMENTE PER TOGLIERE GLI ALONI DOVUTI A LIQUIDI LEGGERI ED È UTILE ANCHE PER NUTRIRE E RINGIOVANIRE LA PELLE, PERMETTENDO DI CONSERVARLA PIÙ A LUNGO.

SEGUI QUESTI QUATTRO PASSAGGI PER UTILIZZARE AL MEGLIO IL PRODOTTO:

1. EROGARE UNA PICCOLA QUANTITÀ DI CREMA SUL PEZZO DI STOFFA ALL'INTERNO DELLA CONFEZIONE.
2. APPLICARE IL PRODOTTO UNIFORMEMENTE SULL'INTERA TOMAIA CON MOVIMENTI LEGGERI E CIRCOLARI.
3. UNA VOLTA TERMINATO, LASCIARE ASCIUGARE LA SCARPA PER QUALCHE MINUTO.
4. DOPO L'ASCIUGATURA, LUCIDARE CON UN PANNO MORBIDO.


GUARDA IL NOSTRO VIDEO TUTORIAL E SEGUI PASSO PER PASSO COME PRENDERTI CURA DELLE TUE SCARPE A.S.98.
Maggiori Informazioni

| | |
| --- | --- |
| Marchio | AS98 |
| Famiglia | AS98 LEATHER CARE |
| Categoria | Kit Pulizia |